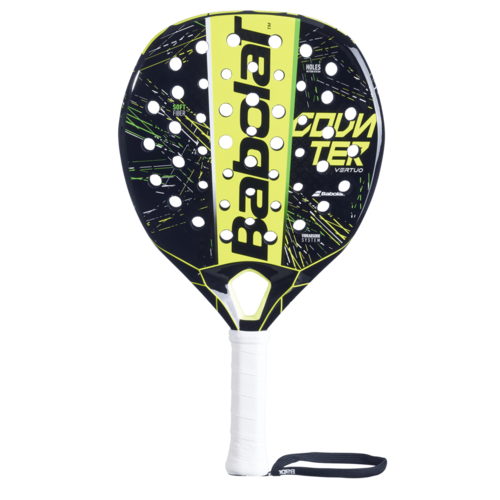 Babolat
Counter Vertuo 2021
The Counter Vertuo has been developed for the defensive player. This player is the rock in the surf, controlling the game by patiently waiting for the perfect ball to take over the attack and win the point.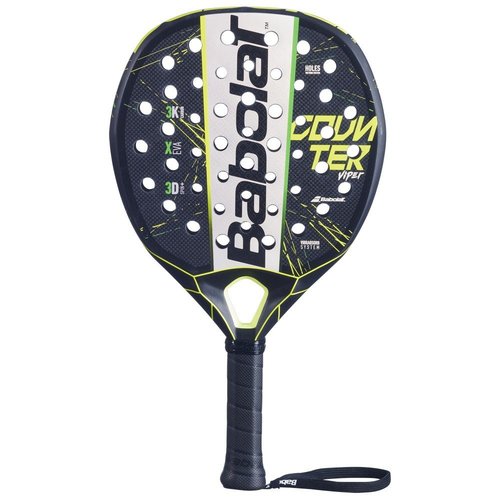 Babolat
Counter Viper 2021
Topline of the Babolat collection, especially designed for the high-level player who in general likes to attack. Are you patient and a good defender? Are you waiting for the right moment to come to the net? This is the right racket for you!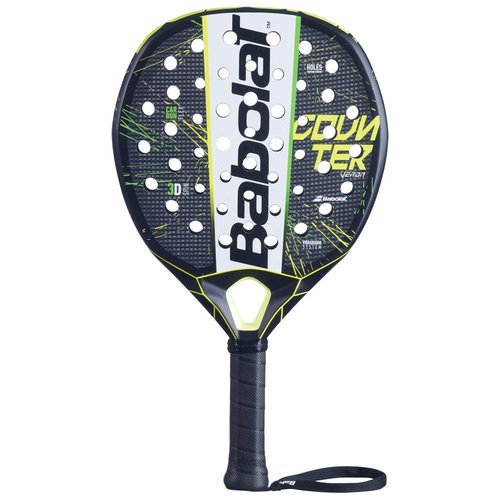 Babolat
Counter Veron 2021
New at Babolat: the Veron racket series. The Counter Veron is specially designed for the defensive players, who never give up. Play it all back, fight for every ball and wait for the right moment to play the winning point with the Counter Veron.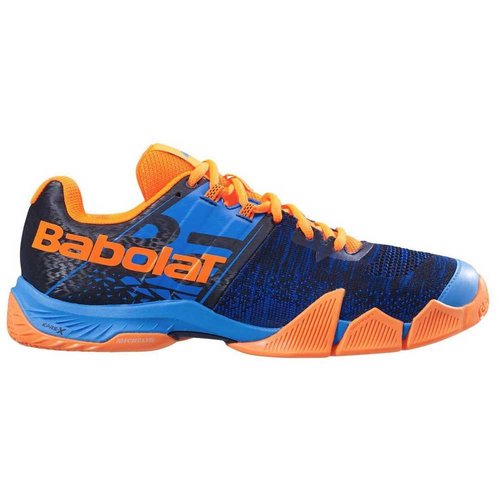 Babolat
Babolat Movea Men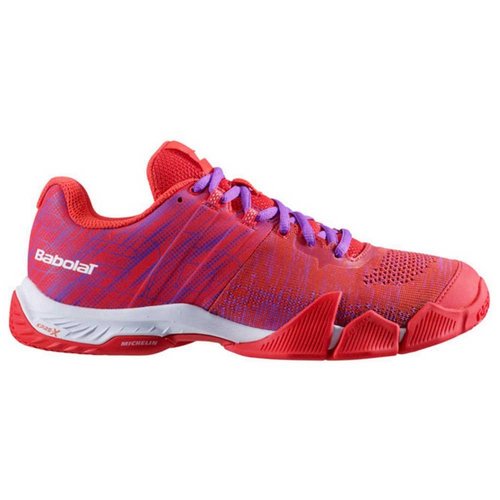 Babolat
Movea Women
The Babolat Movea padel shoe has a specific Babolat padel sole for excellent grip on padel courts.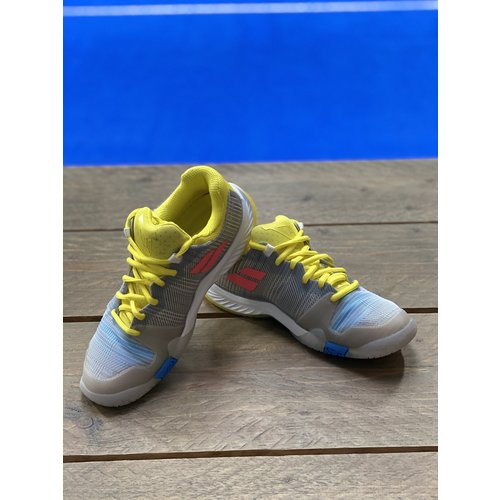 Babolat
Babolat women's shoe
Babolat women's shoes.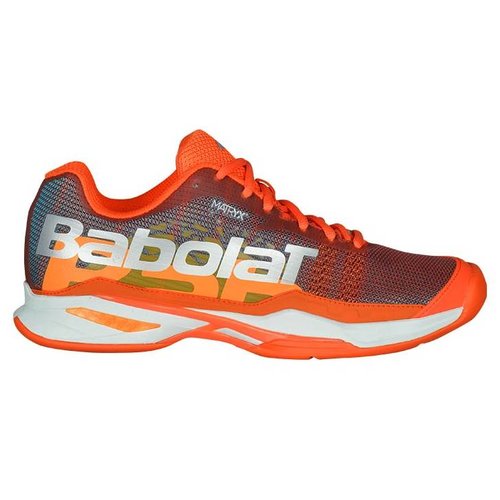 Babolat
Babolat Jet Woman 2018 Padel Shoes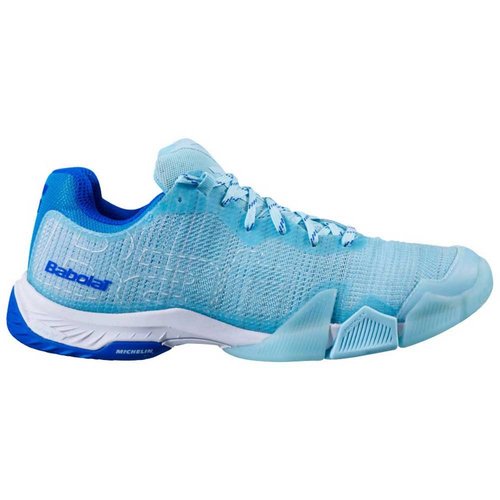 Babolat
Babolat Jet Premura Women Blue Stream Padel Shoes