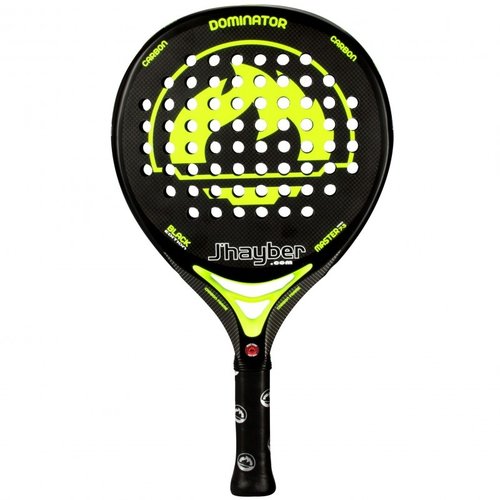 J'Hayber
Dominator-R
This round-shaped racket has been designed with a centred balance to achieve strength and precision in the stroke. It is considered an extraordinary racket for players whose game is of absolute control and who do not give up high power shots.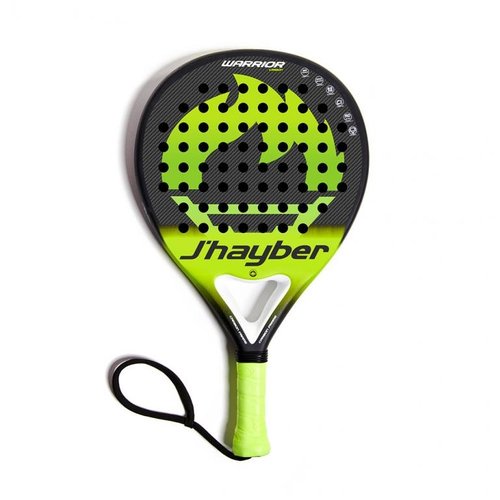 J'Hayber
Warrior Carbon
Its Structure Heart Control provides stability and a medium balance for extraordinary control on all shots. This racket is designed for advanced players.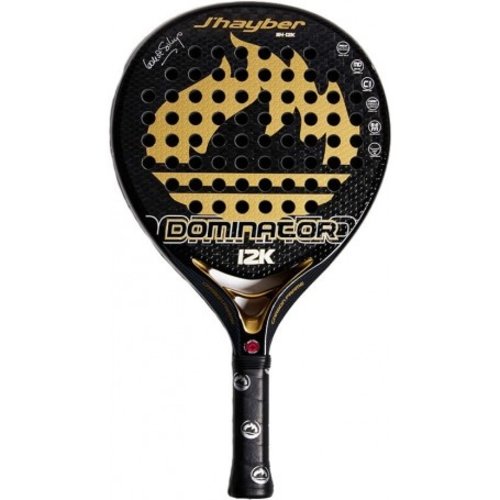 J'Hayber
Dominator 12K
This round-shaped racket is the TOP racket of the 2021 collection and one of Agustín Gómez Silingo's favourites. This racket has been designed with a Dark EVA Impulse core and centred balance for maximum playability.