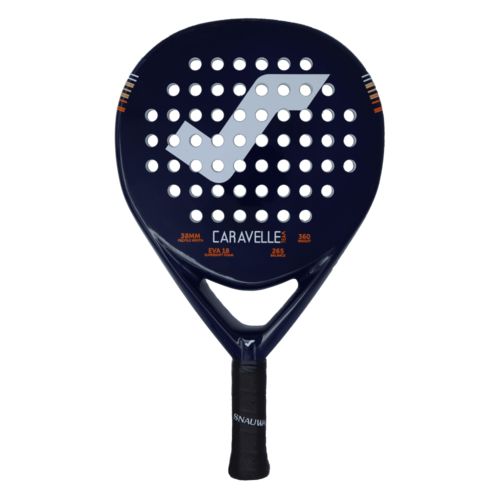 Snauwaert
Caravelle Team
The perfect All-Round Racquet: The teardrop shape and the evenly distributed holes pattern offers great performance to both phases of the game, both attack and defence.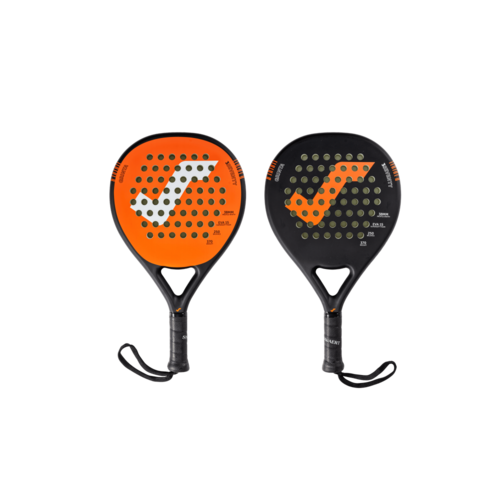 Snauwaert
Grinta 370
Suggested for: advanced players searching for highest level of control to maximize both defensive and attacking game. Lively feeling with EVA15 foam .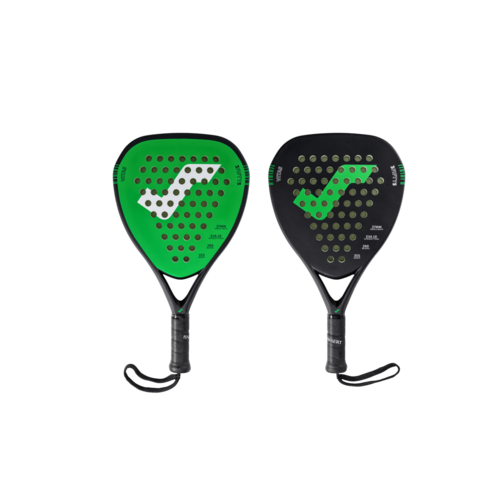 Snauwaert
Vitas 355
Suggested for: intermediate and advanced players searching for superpower and soft hitting feeling to maximize attacking game while keeping a high level on defence.