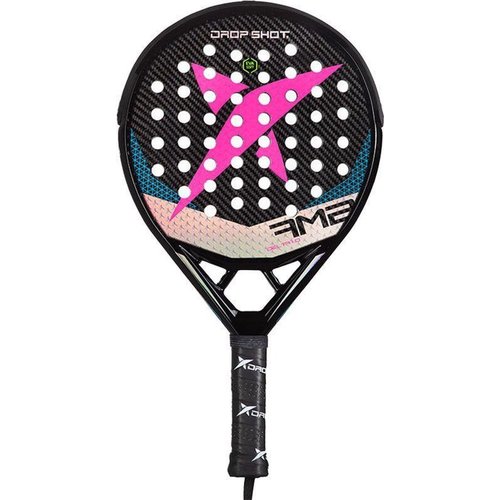 Drop Shot
Delta 1.0
The new Drop Shot Delta 1.0, a versatile racquet made for high-level players who are looking for a product with durability and versatility to complement any kind of game.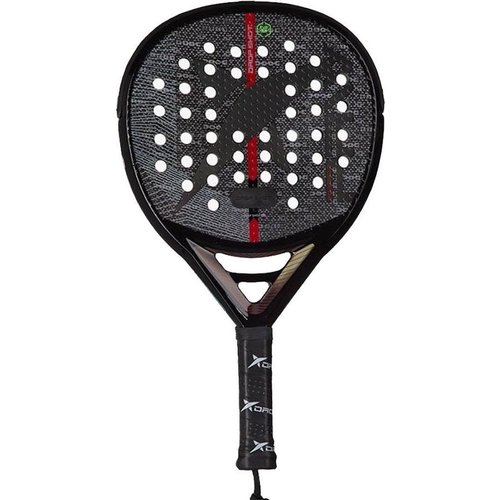 Drop Shot
Power 1.0
The Power 1.0, a racquet designed with the exclusive Drop Shot technology to achieve extraordinary power. Thanks to its oversized round shape and its Eva Soft rubber, the Drop Shot Power 1.0 gives your shots a lot of ball output.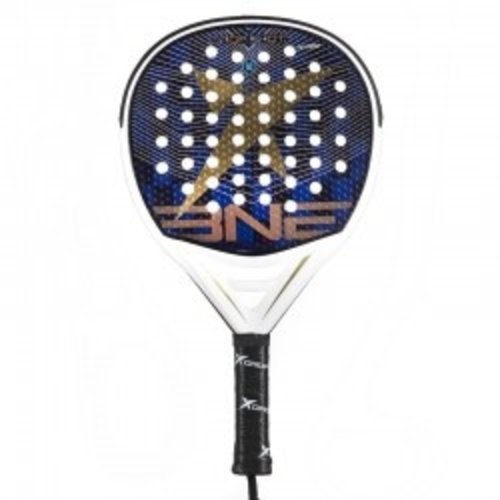 Drop Shot
Legend 2.0
Here we find the Drop Shot Legend 2.0, belonging to the Be One Drop Shot line, with materials and technologies developed at the suggestion of Juan Martin Diaz. An explosive racket full of character that leaves no one indifferent.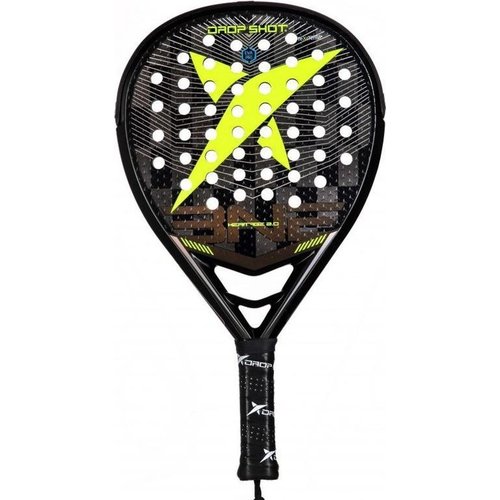 Drop Shot
Heritage 2.0
The Heritage 2.0 padel racket, the racket of the legend Juan Martín Diaz. Thanks to its teardrop shape and Eva Pro rubber, the Drop Shot Heritage 2.0 gives the player maximum control without losing power in your strokes.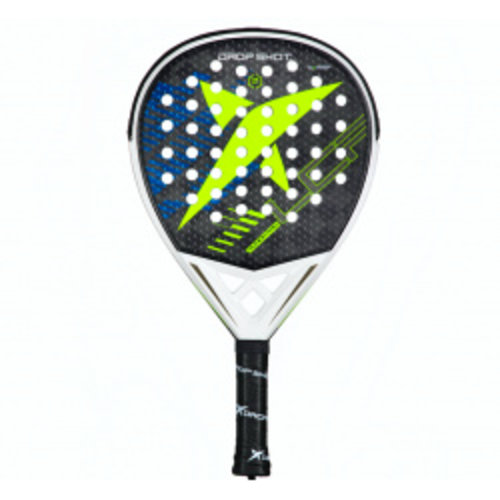 Drop Shot
Yukon Pro
The Drop Shot Yukon Pro is a teardrop format with an Eva Soft rubber. The Drop Shot Yukon Pro serves as an alternative for its sister the Drop Shot Essence, sharing format and materials, but with a softer rubber to get even more power.