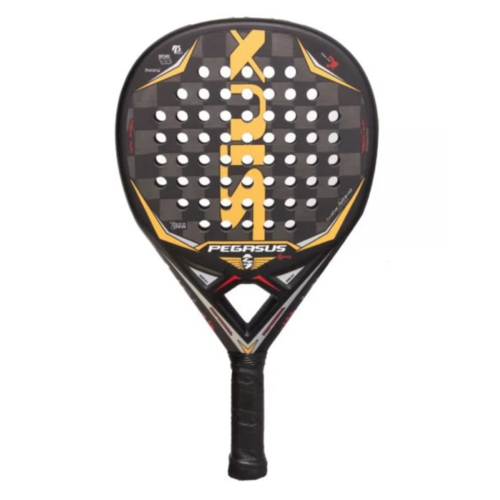 Siux
Pegasus Luxury
Combining the latest generation Carbon with the new 24K Carbon, the Pegasus Luxury offers you the most power of the new Siux rackets, thanks to its medium balance. This combination allows you to have a more comfortable and hard touch to feel the ball.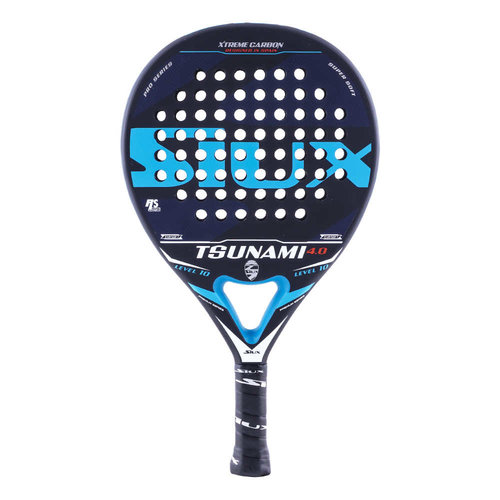 Siux
Tsunami 4.0
The new Siux Tsunami 4.0 Matte Blue is already here! This Siux racket arrives to offer the advanced or professional level players an amazing performance on court.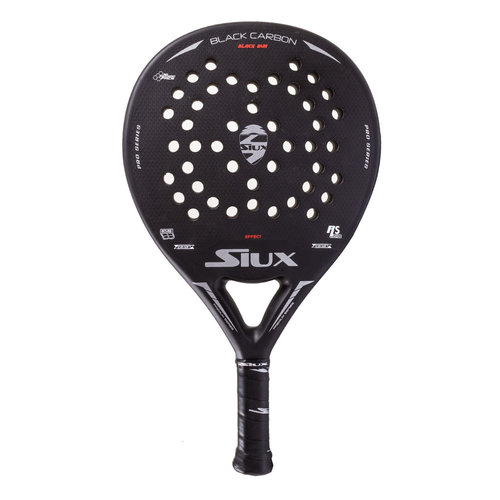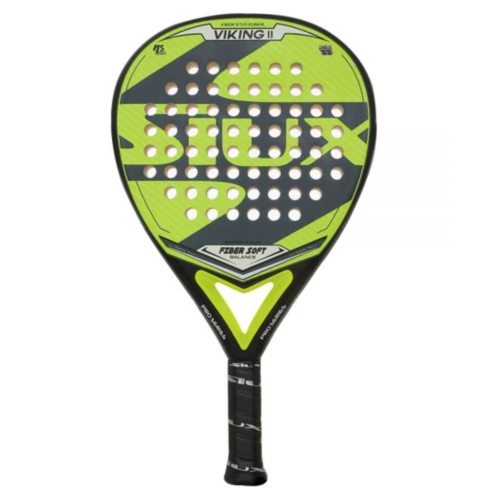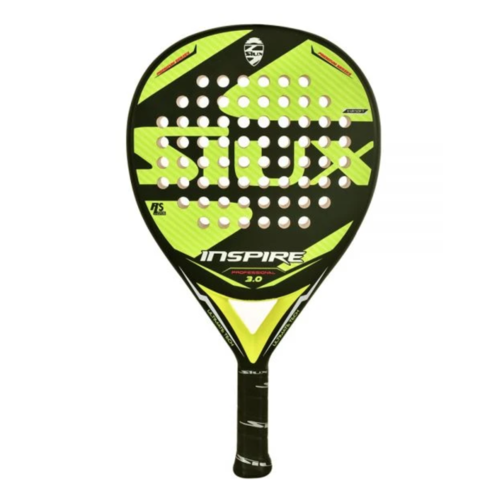 Siux
Inspire 3.0
The Siux Inspire 3.0 stand out for its renewed esthetic, the yellow colour in this edition. Besides, Alutex has been added to the fiberglass surface, which increases the power and resistance comparing to its predecessor.