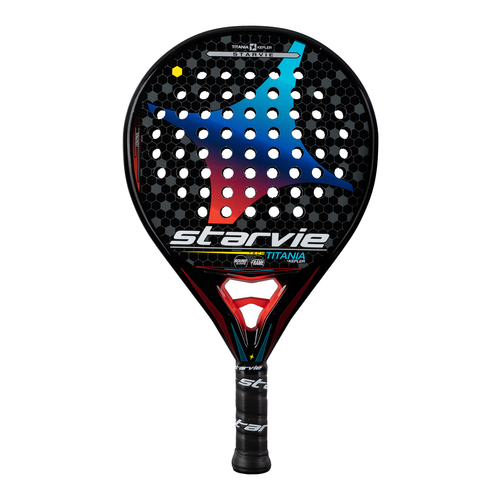 Starvie
Titania Kepler Pro 2021
This padel racket is designed for intermediate level players who are looking for comfort and precision and excellent speed of the ball. It is perfect for those players who want to develop their game. It has a carbon core and a carbon tube.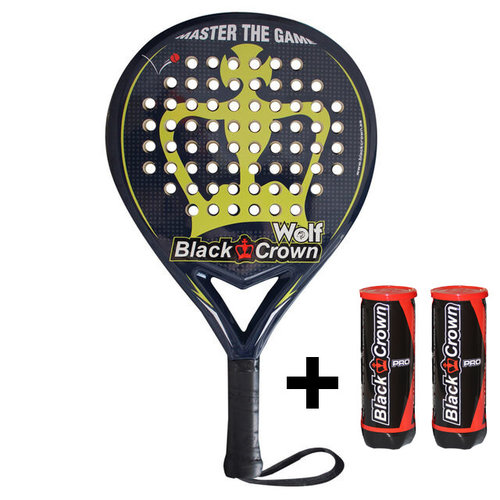 Black Crown
Wolf Starterpack | Racket + 6 balls
This is a racket for the novice padel player. Thanks to the light weight and round shape, an easy to handle racket for lots of fun.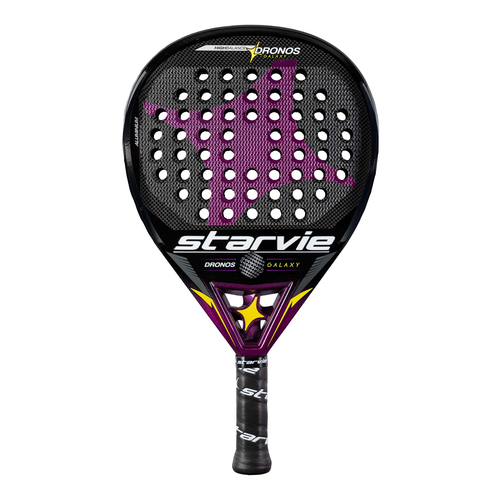 Starvie
Dronos Galaxy 2021
Dronos padel racket stands out for its aluminium and carbon composition that provides extra power and control without losing sensations. New mould suited for a more aggressive playing style.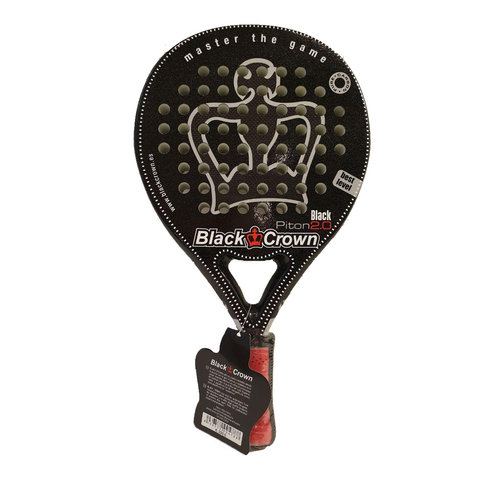 Black Crown
Piton 2.0 Black Edition
One of the best selling Black Crown rackets has been re-released in a black edition. There is only a limited number of this racket available and they are only for sale at PadelShop.com. The racket has a full carbon frame and full carbon layers. It fits co