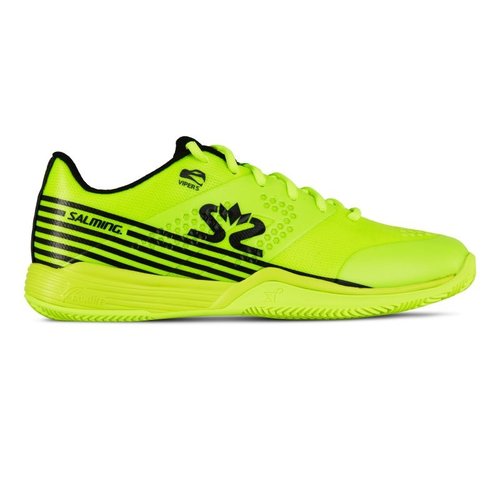 Salming
Salming Viper 5 Men Padel Shoes
Quick and manoeuvrable, a low profile and excellent stability properties. Salming Viper 5 Padel provides an impeccable feeling close to the ground and has a herringbone patterned outsole that provides excellent grip.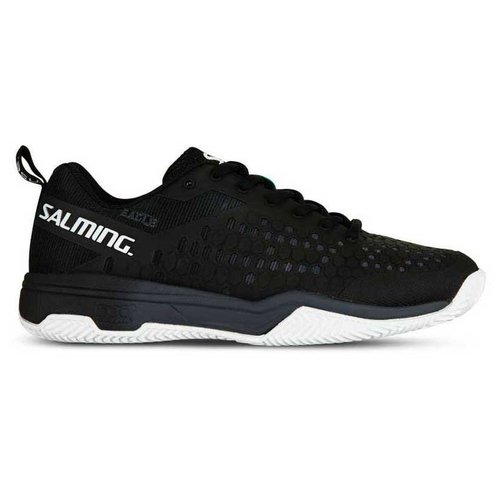 Salming
Salming Eagle Women Padel Shoes
Salming padelshoes are very flexibel and have a herringbone sole: ideal for padel. This black fashionable shoe is the ideal choice of the padel enthousiast.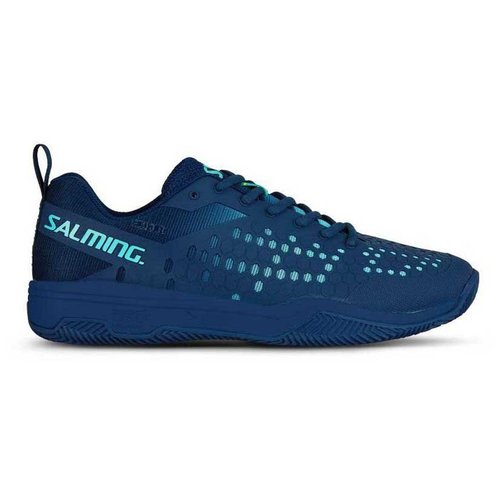 Salming
Salming Eagle Blue Men Padel Shoes
Salming is the biggest player in Squash, Handball, Floorball and now entering the padelmarket. The shoes are very comfortable, flexible and have great grip on the court. The sole is a herringbone sole, ideal for the artificial grass of the padelcourt. In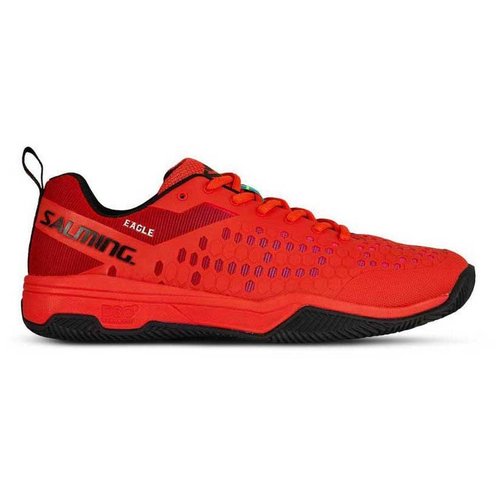 Salming
Salming Eagle Red Men Padel Shoes
Salming is the biggest player in Squash, Handball, Floorball and now entering the padelmarket. The shoes are very comfortable, flexible and have great grip on the court. The sole is a herringbone sole, ideal for the artificial grass of the padelcourt. In